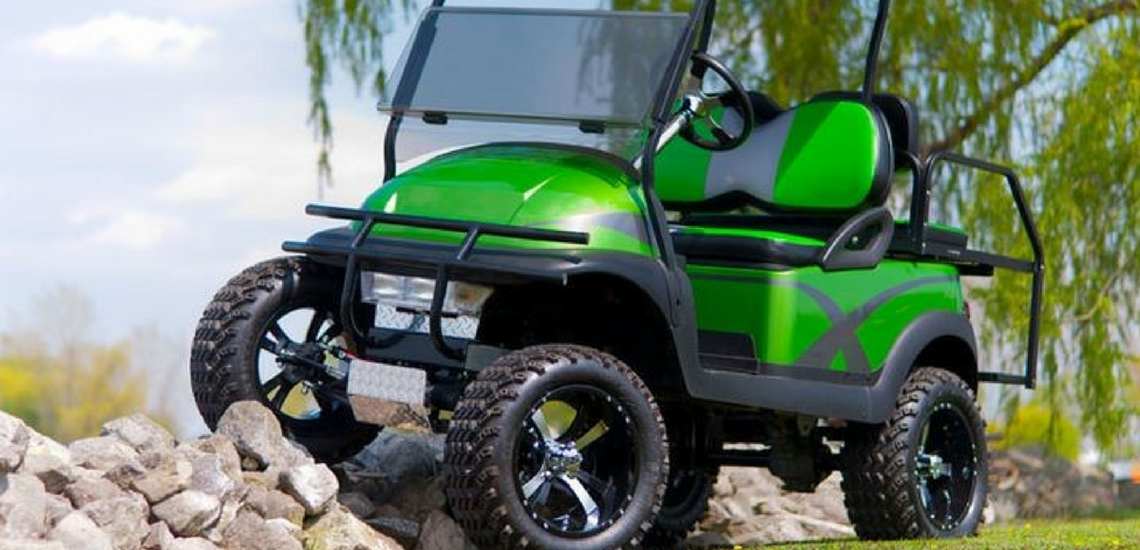 A path-breaking CVT solution for OPE or geared motor applications
|
Today's fast paced environment calls for great consistency and high efficiency in the use of time and resources. This becomes doubly important in business and industrial production where margins are ever so tight. The RADIALcvt Continuously Variable Transmission (CVT) from Varibox CVT Technologies, which is applicable in Outdoor Power Equipment (OPE), geared motor and industrial equipment delivers on both fronts.
The highly efficient RADIALcvt is a multi-parallel power path CVT that consists of only one steel-on-steel traction drive interface in each path.  As an industry leading CVT innovation, the RADIALcvt requires no hydraulic control system and instead, features a single traction drive interface in series and at least 6 power split traction drive parallel paths. A constant input radius on the friction drive input allows the use of a constant clamping force which is provided by springs.
Currently all commercial continuously variable transmissions (CVT's) function on a traction drive principle. This traction drive interface exists between two hardened smooth steel surfaces separated by a traction fluid film.
The RADIALcvt has a very large radius variation on the traction drive output which provides the ratio variation. The radial drivers of the RADIALcvt are clamped between two opposite rotating disks, resulting in the cancelling out of most forces on the radial drivers. The RADIALcvt's first ratio is hard geared to eliminate the "kerb test" issue common with push belt CVT's.
Revolutionising transmission in OPE and geared motor applications
The RADIALcvt particularly offers distinct advantages as a CVT for OPE applications like NEV's (Neighbourhood Electric Vehicles), golf carts, ride-on lawn mowers, ATV scooters, snow mobiles and light tractors as well as gear motor applications like conveyer belt motors.
Currently, OPE vehicles utilise rubber belt CVT's which have a much lower efficiency than the one provided by the RADIALcvt. The replacement of the rubber belt CVT's with the RADIALcvt in gear motor applications allows for lower emissions, higher mechanical efficiency and savings on fuel.
Varibox's PCT patent application on the RADIALcvt was granted by the European Patent Office in September 2017. A PCT search report for the RADIALcvt indicates that all 12 claims of the innovation were granted without modification, stressing that the technology is a novel innovation whose features don't constitute an improvement to previous CVT's.
As a reputable IP company, Varibox is in the business of developing, testing and patenting mechanically efficient CVT technologies. Varibox licenses its patented technology to original equipment manufacturers (OEMs) and other interested parties.
Contact us on http://www.varibox.com/contact-us/  or send us an email to jan@varibox.com, should you have any further questions related to the RADIALcvt or any other innovations from Varibox.